Iasi (RO) mit Botosani – Vortagung Obusse in Moldawien (MD) – der Frühbucherrabatt erlischt am 15.2.
Passport required only for Moldova and Transnistria (both visa free!). Possible procedure:
Vortagung (optional buchbar)
9.4.* individuelle Anreise nach Chisinau (Hotel in Chisinau : 3 Nächte)
10.4. Depotbesuche in Chisinau sowie 1-2 Sonderfahrten mit älteren Fahrzeugen (ZIU-9 o.ä.)
11.4. Tagestrip nach Bender & Tiraspol in Transnistrien (vsl. mit Marshrutka) – leider keine Depotbesuche möglich
12.4. morgens Fahrt nach Iasi (vsl. mit dem Zug um 06.10h oder mit Marshrutka)
* wer auch den Obusbetrieb in Balti erleben möchte, reist idealerweise schon einen Tag vorher an (8.4.) – Balti ist dann am 9.4. per Marshrutka in Eigenregie leicht erreichbar (Reisehinweise dazu werden mitgeliefert) – wer nur die Vortagung bucht, kann Balti natürlich auch am 12.4. besuchen
Haupttagung
11.4. individuelle Anreise nach Iasi (Hotel in Iasi : 3 Nächte)
12.4. ab ca. 12.00h Sonderfahrten (vsl. mindestens mit 2x und Berner 8x) in Iasi und ggf. 1 Depotbesuch – danach gemeinsames Abendessen
13.4. Tagestrip nach Botosani – Sonderfahrt ist angefragt
14.4. morgens vsl. Besuch des zweiten Depots in Iasi – nachmittags individuelle Abreise
Die Anzahl der Sonderfahrten und Fahrzeuge sind abhängig von der Teilnehmerzahl, damit es bezahlbar bleibt. Wir reisen immer in einer überschaubaren Gruppe um kurze Fotohalte zu ermöglichen. Wer mag, bucht nur die Vortagung oder auch nur die Haupttagung. Beide bieten ideale Möglichkeiten die Aufenthalte vor Ort zu Verlängern oder weitere eigene Ziele einzubauen (Odessa von Chisinau aus per Zug oder Bus, Braila und Galati von Iasi aus oder weitere Ziele in Rumänien inkl. Bukarest z.B. per Zug). In Iasi werden baustellenbedingt vsl. einige Linien nicht in Betrieb sein (mindestens die Linie nach Dancu)!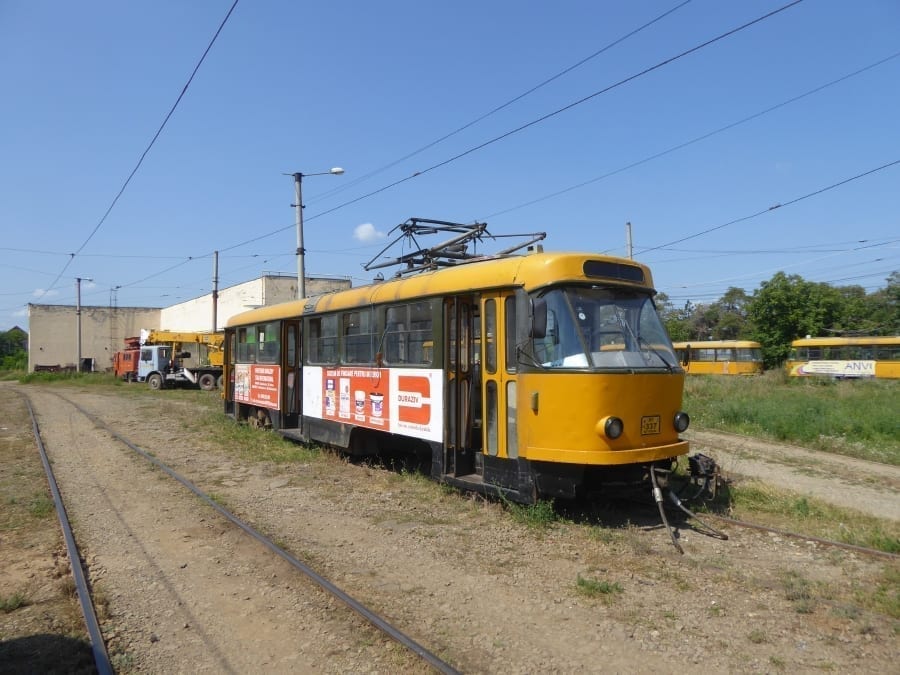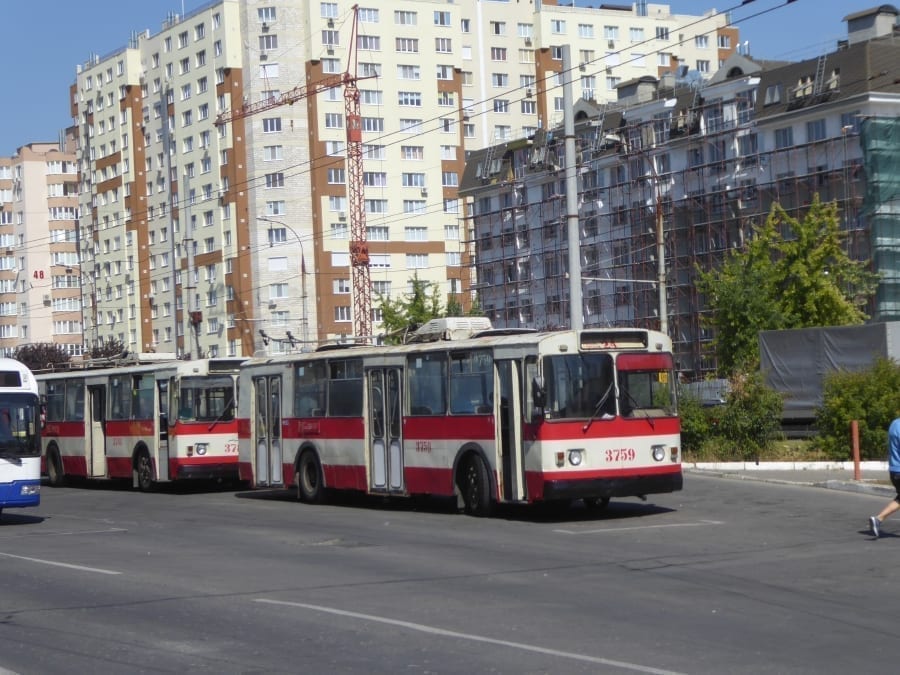 Arad (RO) with Timisoara and Oradea - Night conference Trolleybus Targu-Jiu
Possible procedure:
Hauptagung:
18.6. morgens individuelle Anreise nach Arad – nachmittags vsl. Depotbesuche (Hotel in Arad : 4 Nächte)
19.6. Arad
20.6. Tagestour nach Timisoara
21.6. Tagestour nach Oradea (Möglichkeit zur individuellen Abreise nachmittags nach dem Programm)
22.6. individuelle Abreise
Nachtagung (optional buchbar) – nur bei ausreichendem Interesse und wenn die alten Obusse noch fahren:
22.6. Fahrt nach Targu-Jiu (Hotel vsl. auf dem Weg dorthin)
23.6. Targu-Jiu
24.6. individuelle Abreise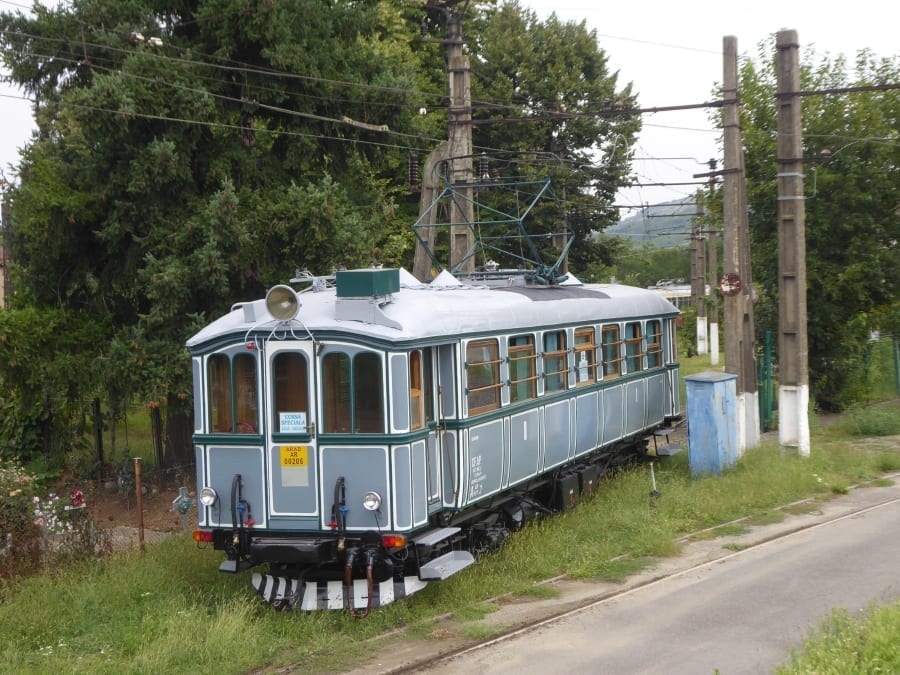 Agram/Zagreb (HR) - Night conference (optional) Esseg/Osijek
Possible procedure:
Main meeting:
18.9. individual arrival in Zagreb - in the afternoon already program!
19.9. Zagreb
20.9. individual departure - in the morning further programme if necessary
Late conference (optional) - only if there is sufficient interest:
20.9. Day trip to Esseg
21.9. individual departure
All mini conventionswill only be carried out if there is sufficient demand! The above-mentioned pre- and post-dates also depend on the means of transport (train or rental car, if applicable).